Copyright 2012 by Peter and Christina Holland. All rights reserved.
Site by Once Upon a Blue Ridge 2012

Special Needs and Special Friends
Do you know a special needs group that would like to express themselves creatively?

We can do 90 minute drama and music workshops for up to 30 disabled students and adults.
Crafts can be added for a small additional fee.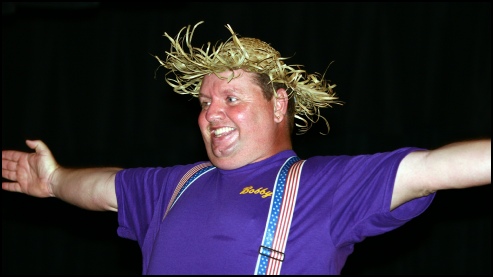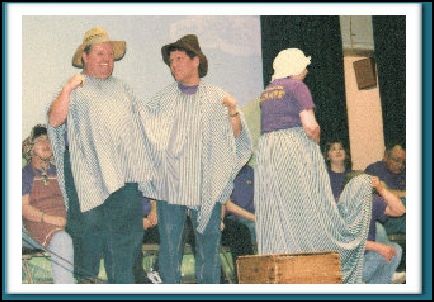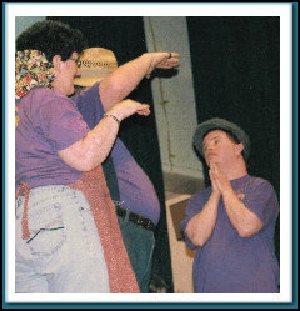 Pictured are disabled students from Forsyth Tech and the Stokes Opportunity Center
Sponsored by The Stokes County Arts Council

Contact Us for More Details!